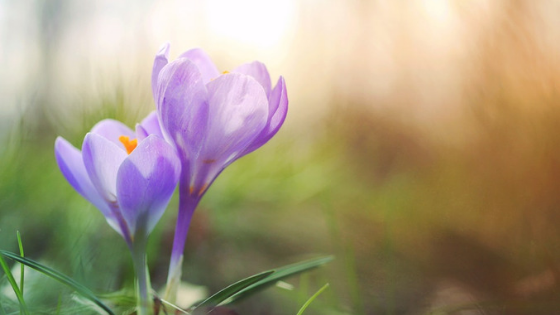 Welcome to warmer weather and sunny days! The residents of our Dallas, TX apartments are packing their picnic baskets and heading to local parks, so we thought we'd use their inspiration to share some ways you can enjoy this beautiful spring season!
1. Take in a Baseball Game
There's something really magical about catching an early-season baseball game. Everyone's excited about the upcoming months. The stands are filled with fans. There's an extra rumble in the crowd when home runs are hit, and there's no shortage of flavors and food-inspired scents wafting through the air. This is an excellent time to head to the baseball diamond.
2. Ride a Bike
Two wheels can get you pretty far when you're using them for transportation, but you don't have to expel all that energy if you just want to see the sights of Dallas at a leisurely pace. Set aside Sunday afternoon to check out the scenery with a couple pedals below your feet.
3. Play Kickball
Kickball is the best non-competitive sport around! Get some friends together and head to the park. You can set up your own bases using coolers, trash cans or items that already exist on the space. Put a fun wager on the game; the team that loses has to buy the other team ice cream when the festivities are over.
4. Take a Hike
You don't have to head to the woods to endeavor on an outdoor adventure; an urban hike is just as awesome. If you have a dog, bring him along. If you don't have a pup of your own, borrow a neighbor's! This is a great time to get out and enjoy fresh air on two (or four) feet!
5. Grill a Hot Dog
Nothing says "spring" like a hot dog that's fresh off the grill. If you don't eat meat, opt for a tofu dog. In either case, the charred taste that's left behind by the grill marks is an excellent way to welcome the summer days that lie ahead.
Are you ready to head outdoors and soak in the sunshine? Our Dallas apartments proudly offer a picnic area, swimming pool, and outdoor lounges where our residents can relax and enjoy lazy summer days. Stop by Mockingbird Flats today so we can show you around!