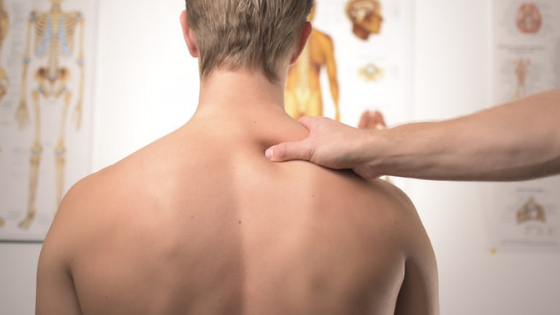 If you suffer from back pain, you know how uncomfortable it can be even when you're trying to relax at home. Sometimes it may be caused by a temporary injury, or it may be related to other physical issues. No matter what the cause of your back pain is, it's important to practice good habits that prevent this nuisance from worsening. Here are some ideas for encouraging spinal health around your Dallas apartment home.
1. Avoid Heavy Lifting
Try not to engage in heavy lifting in your Dallas apartment. Heavy lifting can cause you to use muscles that may exacerbate your back pain. Be careful about accidentally lifting something you didn't realize was so heavy, such as a gift box that was delivered to your door.
2. Don't Move Furniture
When you feel like rearranging furniture, have someone come in and help you with it. Pushing the couch to a new position or moving the bed against a different wall are all things that can make your back pain flare up again.
3. Try a Knee Chair
If you work from your apartment home or you do a lot of sitting at a desk, consider investing in a knee chair. Knee chairs take the pressure off of your spine so you can sit comfortably without making back pain worse. They are ergonomically designed to fit the human body while allowing you to sit in a position where you're still able to do work at a desk.
4. Wear a Back Brace
It's understandable if you don't want to wear a back brace out in public, but in the privacy of your own home, it's not going to be a source of discomfort. A back brace helps to support weakened back muscles and may prevent or improve back pain, depending on your condition.
Always consult with your physician before implementing steps to managing back pain at home. Your doctor may have some good ideas you can use to help alleviate your discomfort that you may not have thought of yet. Back pain can be an uncomfortable sensation, so it's smart to do what you can to get relief.
If you're looking for a new Dallas apartment home where you can comfortably rest and recover, take a look at our available floor plans and contact us today!