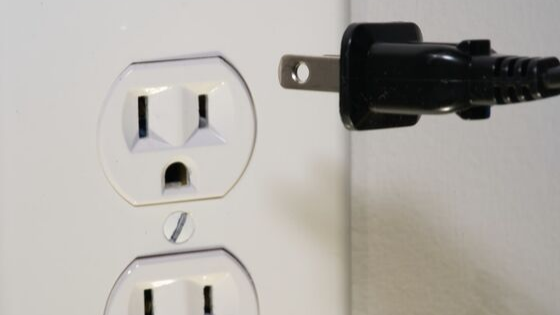 Between running the air conditioning when it's hot out, having the heat on when it's cold out and using lights and appliances daily, your energy bills can add up over time. Making some simple changes to your daily life can lower the amount of energy you use in your apartment.
Adjust Thermostat Settings
It might not seem like it, but turning your thermostat down or up just a few degrees can help you save a considerable amount of energy. Turning your thermostat up or down more than a few degrees at certain times, such as when you go to bed or when you go to work, helps you reduce your energy usage even more. If your apartment has a programmable thermostat, you don't need to remember to adjust it at these times. You can set these temperature adjustments ahead of time, and your thermostat will automatically change the setting as scheduled.
Unplug Unused Appliances and Electronics
Small appliances and electronics can use electricity even when you don't have them turned on, which can add to your energy usage. Make a daily habit out of unplugging these items, such as your toaster or phone charger, when you're not using them. If you use a power strip for your computer and other electronics, switch it off when you're not using these items.
Run a Full Dishwasher
Using your dishwasher is a convenient yet energy-consuming way to get your dishes clean. To cut down on how often this major appliance runs, only use it when it's fully loaded. Keep in mind that you can also save water by scraping your plates off instead of rinsing them before putting them into your dishwasher.
Let in Natural Light
Opening your blinds or curtains to let natural light in means you won't have to turn lamps and other lights on as much. If your apartment windows have a Low-E coating, this means that they'll keep heated air inside during winter and cool air inside during summer, which helps reduce the energy your air conditioning and furnace use.
Our apartments in Dallas, TX include programmable thermostats and Low-E double-paned windows for greater energy efficiency. To learn more about our available apartments, please contact us today.