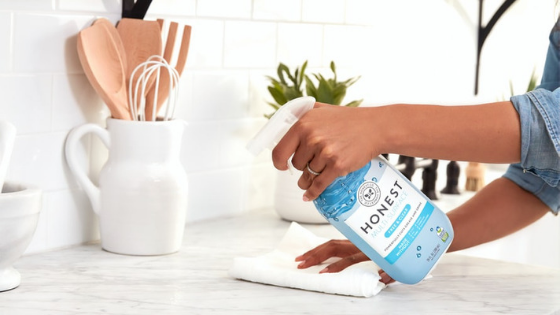 When you have a new apartment, keeping it clean is important. The more you take good care of it on an ongoing basis, the easier it will be to have it looking great all the time. Cleaning your apartment isn't hard to keep up with when you do it the right way, and it's always more fun to do something that's easy to handle. Here are four tips to make sure your apartment stays clean and looking its best so you get the maximum enjoyment of your new place.
1. Don't Let Cleaning Pile Up
If cleaning piles up, it can feel overwhelming — and that could mean it doesn't get done at all. If you take the time to do things as you can, even if you don't always feel like it, you'll avoid the pile-up of cleaning that can make things worse.
2. Keep it Simple So It's Easier
Most apartments aren't as large as houses, and that smaller space can make cleaning far easier. With so many great apartments in Dallas, you can choose one that fits your style and that's easy for you to clean, as well.
3. Clean One Room or Space Each Day
Establishing a routine in which one room gets cleaned each day of the week can make it much easier for you to keep up with tasks. It also feels faster because you don't have to spend all day cleaning your apartment. You only have to clean a small part of your home each day, and that feels far less stressful.
4. Schedule Deep Cleanings
Even if you clean your apartment frequently, it can still use a deep cleaning every now and then. You can decide on how often you want to deep-clean and whether you want to hire someone to do it for you or do it yourself. If you've kept up with standard cleaning, deep cleaning shouldn't take as long and should still be relatively easy.
Before you set up your cleaning schedule, you need to find the right apartment to make your new home. Ready to see what kinds of great floor plans we offer? Get in touch today and check out the options! Then you can get settled into your new place, make it sparkle and make it feel like your own.