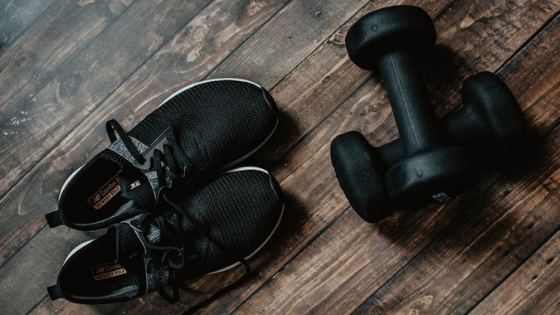 Getting some exercise is good for physical health, and it can also be good for mental health, as well. But it might not always be good for your downstairs neighbors if you live in an apartment complex. So, can you exercise in your apartment? That might depend on the apartment complex, where your unit is located and what kind of exercise you want to do. Here are some things to think about.
The Type of Exercise Matters
When you're looking for Dallas apartments and you're interested in exercising, it can be worthwhile to look for one that has a gym or that's close to a gym you like. If you can't do that or want to work out in your actual apartment, consider the kind of exercise you're going to be doing. Lifting light weights or doing body-weight exercises is far different from running on a treadmill when it comes to the level of noise.
Make Sure to Read Your Lease Carefully
Reading your lease is extremely valuable because some complexes have rules and regulations that restrict what kind of exercise equipment can be used in an apartment. It's better to find that out before you sign a lease, especially if you already have the equipment. Even if there aren't any regulations against exercising in your apartment, you'll still want to be respectful of your neighbors.
There Are Ways to Make Exercise Quieter
Be sure to observe any quiet hours your apartment complex has so you don't upset your neighbors with your exercise routine. You'll also want to make sure you're dampening the sound as much as possible. For example, there are foam mats and foam "feet" that can be placed under treadmills and other types of equipment. There are exercise mats that can help reduce the noise of weights being set down as well.
With some simple considerations, you can most likely enjoy exercising in your new apartment. If that's not going to work for you, then there are complexes with gyms or other workout spaces nearby. Whether or not you can exercise in your apartment shouldn't cause you to change your mind when you find a great apartment with plenty of amenities. Ready to look? We can show you all the great options you can enjoy.