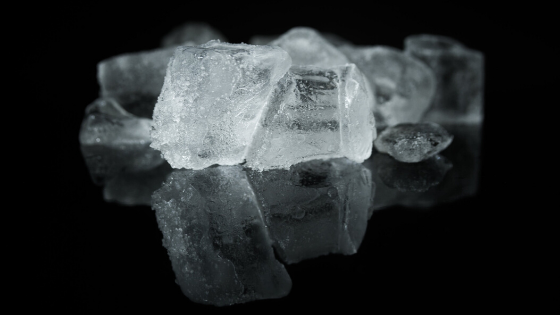 When it comes to saving money, some of the residents of our Dallas, Texas, apartments have shared some really creative secrets with us. Recently, we learned that ice cubes can actually contribute to putting a little extra cash in your pocket. How? You ask. Great question! Let's take a look.
1. Storing Fresh Herbs
Do you find yourself constantly tossing out fresh parsley and rosemary because it goes bad long before you can use it? If so, you're throwing your hard-earned money right into the trash can. Rest assured, however, that ice cube trays have come to the rescue. To preserve those herbs, break them down into pieces that are small enough to fit inside the blocks of an ice cube tray, cover them and freeze them until you're ready to use them.
2. Portioning out Leftover Liquids
Beef, chicken, and vegetable stock have a tendency to disappear into the depths of refrigerators, never to be seen again. By pouring these liquids into an ice cube tray before they meet their demise, you'll not only save yourself from growing a science experiment on the bottom shelf, but you'll have perfect portions that are ready to be tossed into soups, stews and whatever other entrees you might be cooking up sometime in the future.
3. Stocking Up on Smoothie Ingredients
If you know those bananas, strawberries and other fruits are getting ready to turn the corner and see darker days, portion them into an ice cube tray and freeze them. You can dump them right into the blender when it's time to make your next breakfast-on-the-go. To add texture, consider freezing the fruit chunks in a little bit of your favorite yogurt.
4. Creating Iced Coffee Cubes
Did you make a whole pot of coffee only to cash out after your first cup? Before you turn that carafe upside down in the kitchen sink, think about how you can stop yourself from pouring money down the drain. Leftover coffee makes great ice cubes for cold cups of joe and keeps you from feeling guilty about brewing too many beans.
If you're looking for a Dallas apartment where you're free to exercise your money-saving creativity, stop by Mockingbird Flats and let us show you around our community!