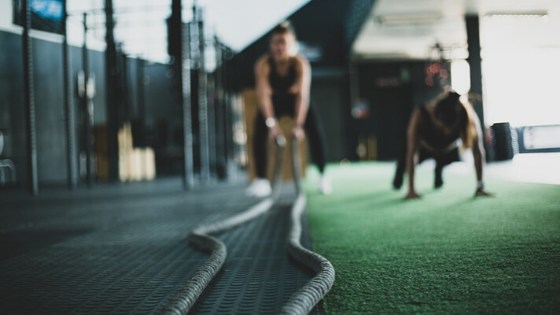 We make those New Year's resolutions with the best of intentions at heart, as we are ready to launch a newer, happier 'us' to the rest of the world so eagerly. So, why do we fail so often at achieving these goals? The key to success is all about balance, and these tips will help keep you on track with those 'commitments' during your residence at our Dallas apartments.
Keep Resolutions Simple
Overkill with the ultimate goal can break your deal before you even cross into the new year. If you aim too high, the chances of failure are magnified and can result in guilt and disappointment. Try to focus on one or two goals that are of the most importance, rather than committing to tasks beyond what can be realistically obtained.
Choose Wisely
Whether your goal is to lose weight or save more money, be certain to clarify specific goals that will ultimately give you the most fulfillment in the year ahead. If better health or getting into a better financial situation are priorities, set your New Year's resolutions in step with the bigger picture.
Be Realistic and Set Firm Goals
Again, asking too much of yourself is a precursor to failure, so be realistic with your goals. Essentially, saying you want to lose 50 pounds this year can hinder your efforts, while declaring the desire to lose two or three healthy pounds per week or a certain amount monthly is much more within reach. Those little victories pay off, regardless of the goal at hand.
Take Advantage of Community Services
Our community is surrounded by walking trails, top-rated gyms and beautiful lakes that provide opportunities to get outdoors. Numerous studies indicate that those who participate in outdoor endeavors tend to have greater levels of both physical health and emotional satisfaction.
Get Support
Whether it's a good friend, Alexa or a FitBit-type device on your side, go ahead and set those motivational reminders to help keep you on track for completing those resolutions. We all can fall off the wagon, but a bit of positivity from a support system can prove to be invaluable.
Our Dallas, TX apartments at the Mockingbird Flats boasts a fully-equipped fitness center, bike storage and easy access to everything you need for the new year. Contact us today to learn more about our property's amenities and available floor plans.