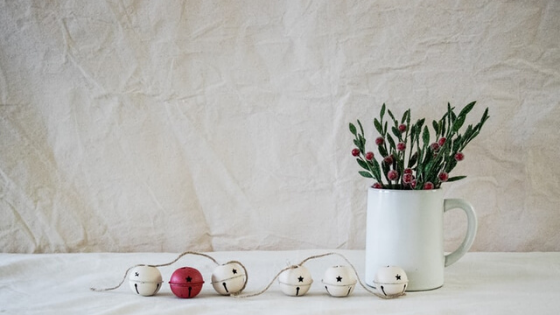 Decorating for the holidays is an easy way to make your space a lot cozier and feel like home. Whether you are planning to host an event at your place or you simply want to add a few decorative elements to your apartment, it can be difficult if you are just starting out. People acquire Christmas decorations over the years and have plenty to add to their tree, but if it is your first year in an apartment, you want to be able to decorate without breaking the bank. Use these tips to do exactly that.
Trim the Tree:
The first thing you want to focus on is your Christmas tree. You can start with an artificial tree rather than buying a real one if you want to save money. A lot of artificial trees already have lights on them, and that will make the decorating process even easier for you. You will just need some ornaments for the tree, which you can buy in bulk packaging.
Decorate the Mantel.
If you have a mantel, you can decorate it with items such as stockings and different-sized candles. This is an easy way to decorate for the holidays because you do not need to do much to make your mantel look great.
Add a Wreath to Your Door:
You can decorate your door with very little effort by adding an outdoor wreath. This will take no time at all if you buy a wreath that is already made. If you want to take it one step further, you can always make your own wreath to add to your door.
Just doing these three things will easily transform your apartment, and you will be in full Christmas spirit during the holiday season. These decor tips do not take a lot of time, and you will get a lot of benefit out of them. If you are looking for a new place to call home, be sure to check out our apartments in Dallas, which are perfect for decorating for Christmas. Call us today, or stop in to find out about our available floor plans.